About
LOCATED IN HANMER SPRINGS
The eagerly awaited Boulder Burger Bar, Shop 8 at the Boulder Precinct opened it's doors in December 2018. Peter and Cherie have owned and operated Hanmer Bakery since 2005 and will now turn their hands to creating the ultimate Burger experience in an American 50s styled diner.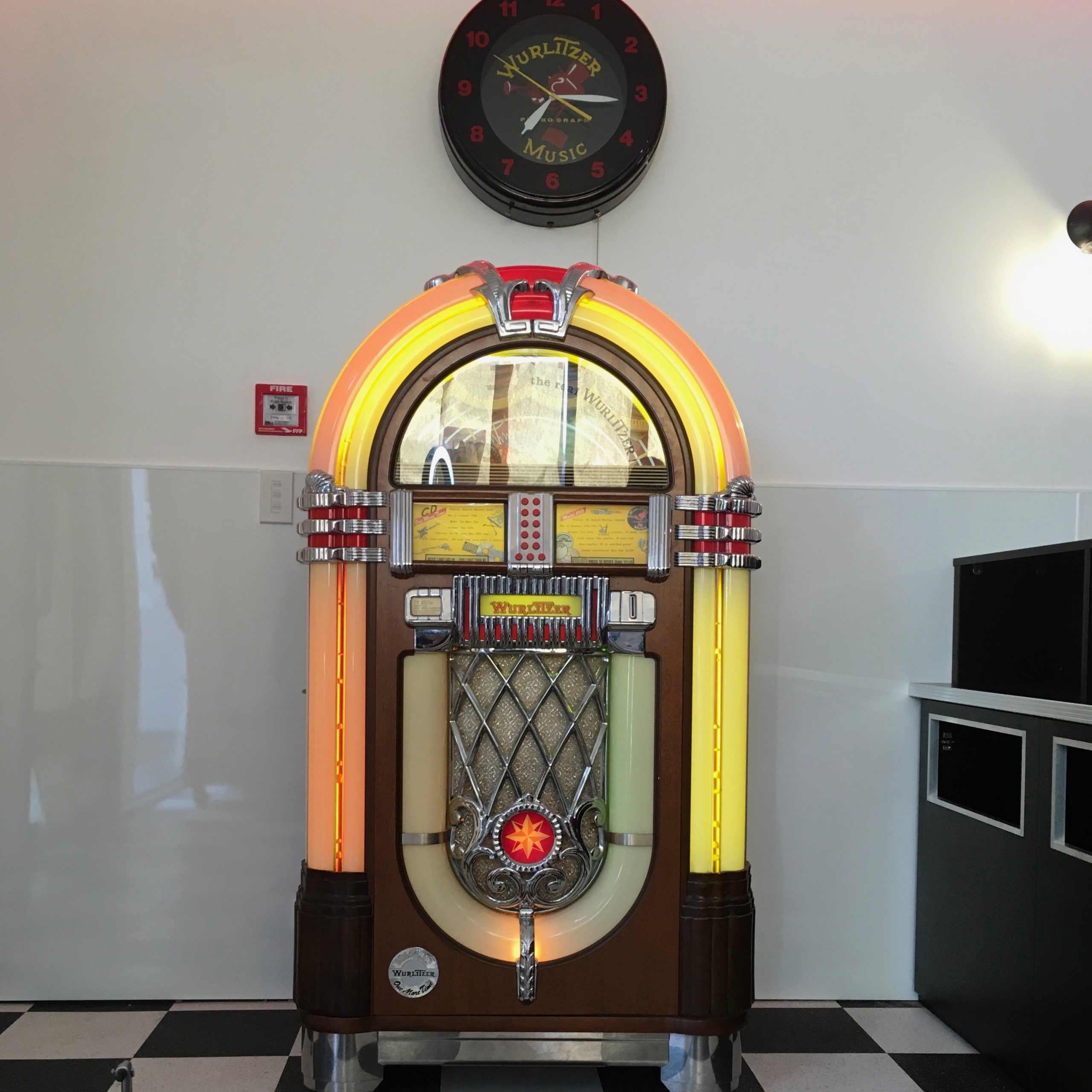 Good Vibes
every day
Their tantalising menu showcases both N.Z and American influence and combines old favourites with tastes and combinations that are bound to become your new favourites. A major draw card will be the customised baked burger buns, fresh handmade meat patties and everything from sauces and chutney to hot fudge sauce.
Our Fare
Endless Flavour Possibilities
Boulder burgers will be open daily at 11am serving fast takeaway burgers, fries, american hotdogs, sundaes, shakes and floats. Keep an eye on the the specials board regularly changing to include seasonal and seafood options... Endless possibilities we'll keep the ideas coming.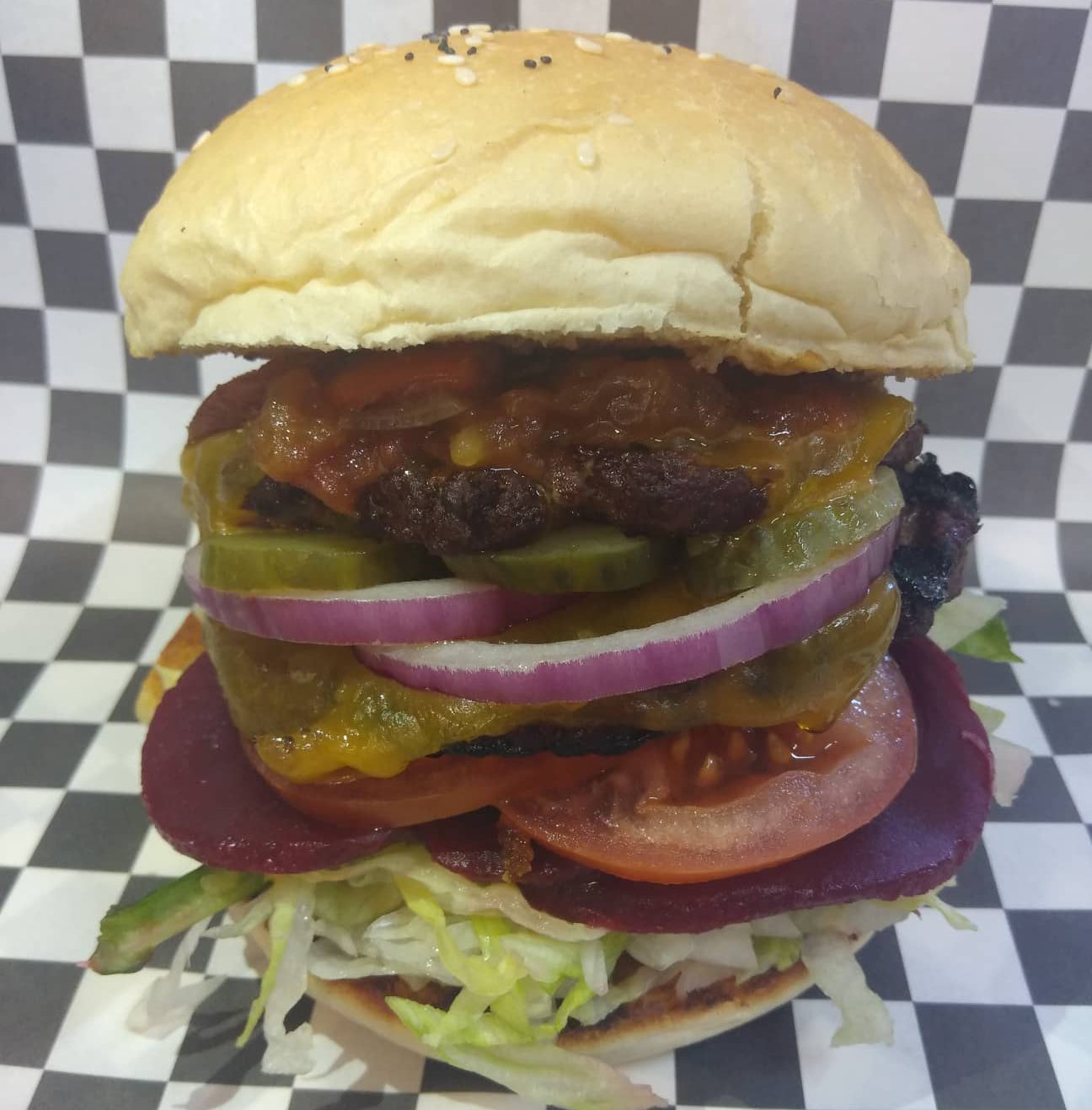 Main courses
our most popular meals
Double Beef, Cheese, Lettuce, Tomato, Beetroot, Red Onion, Pickles, Aoli, Tomato Jam
Double Beef, Double Cheddar, Streaky Bacon, American Mustard, Smokey BBQ Sauce
150g Fillet Steak, Onions, Mild Blue Cheese, Port & Onion Jam, Lettuce
150g Fillet Steak, Mild Blue Cheese, Port & Onion Jam, Lettuce
Beer Battered Roast Lamb, Onion Rings, Tomato Chilli Jam, Lettuce
BBQ Pulled Pork Belly, Apple Slaw, Asian Mayo
Bacon, Hash Brown, Avocado, Free Range Egg, Lettuce, Aoli,Tomato Jam
Bacon, Chicken (panko crumbed or grilled fillet), Avocado, Red Onion, Lettuce, Tomato, & Chipotle Mayo
Kumara, Spinach & Cashew Pattie, Wasabi Mayo, Lettuce, Deep Fried Shallots, Tomato & Onion Jam
Beef Pattie, Double Cheese, Pickles, Mustard, Tomato Relish
Beef pattie, Lettuce, Tomato Sauce
Panko Crumbed or Grilled Chicken, Mayo, Lettuce
Weiner, Cheese, Bacon, Onion, Add Your Own Mustard & Ketchup (Re-fried Beans + $2.00)
Good Karma
What others said
Had to be rolled out im so full.
Had to be rolled out im so full. Love the food and a fantastic atmosphere
Delicious burgers
Delicious burgers, full of flavour! A real asset added to Hanmer. YUM.
Fantastic!!!
Very delicious American style made burgers. Good size and already craving for another burger. Do you guys deliver to Southland???? Mmmmmm
Welcome to Hanmer
Tried 2 of your burgers last night - they were great tasty burgers - will be back next time we are in the Village 🙂 Great food
The Best Burger In Town
The best burger in town easy will be back again
The best burgers and shakes we've had in ages
The best burgers and shakes we've had in ages ?? the restaurant itself is totally cute too!
Boulder Burgers
Hall of Fame